Quality Temporary & Permanent Staffing
Whether you need a whole workforce or a last minute casual
Contact us
Blue & White Collar Staffing Solutions
Clients and applicants matched through our extensive database
Contact us
We Are Waiting to Help You
Tell us about what would be your ideal candidate for the job
Contact us
Providing you with
Casual Labour Hire
The Innovative Group offer staff on a casual, as needed basis. Our skilled candidates are ready-to-go whether you need someone for one day to a year
Permanent Recruitment
Our team of skilled recruiters assess your requirements and deliver high quality candidates for small to medium business and organisations
Temporary Staff
We offer trained administration staff on a temporary basis, part-time solution and full-time permanent recruitment
It's passion, not only work
The Innovative Group is a 100% Australian owned and operated recruitment agency delivering fast, efficient staffing services. We strive for perfection in the placement of staff, temporary or permanent.
Our Vision
Quality and timely services for sustainable solutions by automated and specific methods
Our Mission
To provide services and facilities to turn our vision into in a sustainable reality
Our Values
Being honest and forthright in everything we do while understand and the contribute
Stay Tuned
A new candidate matchmaking system
coming up soon...
Recruitment Services
The Innovative Group provides a fast efficient service delivering skilled casual and permanent staffing ready-to-go. We understand that you want high quality people with the right skills and attitude.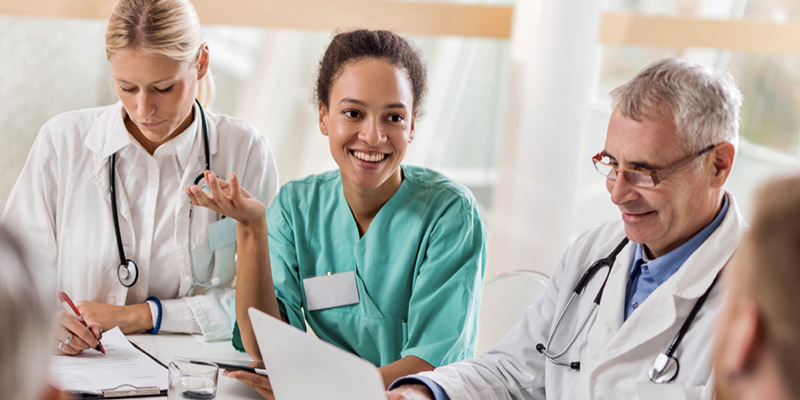 Healthcare
Allied Health
Midwives
Nurse
Occupational Therapists
Physiotherapy
Podiatrists
Social Workers
Speech Pathologist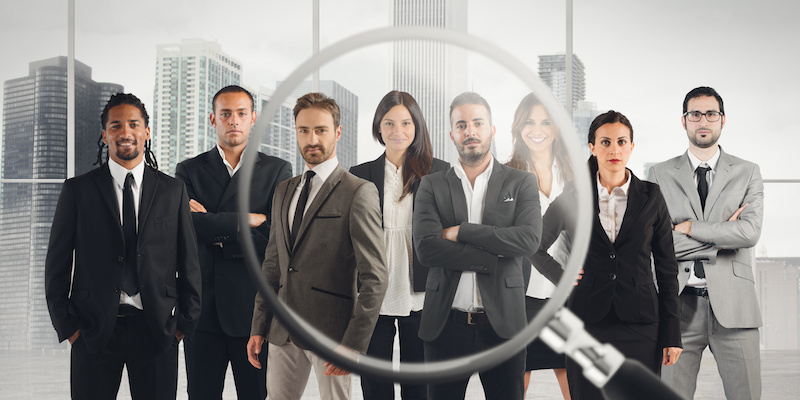 IT Recruitment
Application Services
Consulting
Infrastructure Services
Mobility
Cloud Computing
Electronic Medical Records
Business Intelligence
Software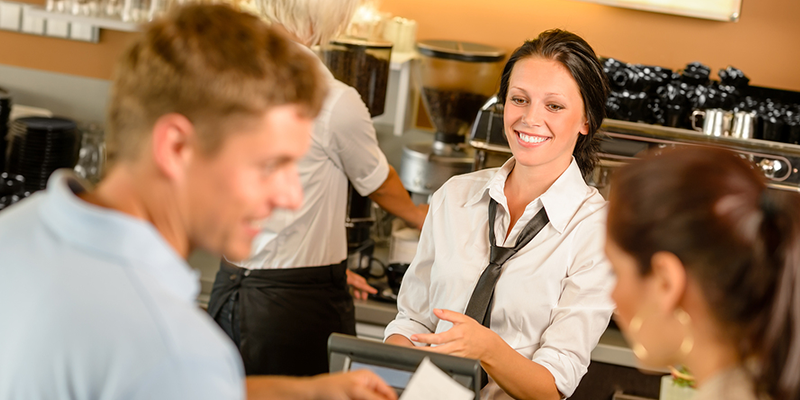 Hospitality
Baristas
Bar Staff
Board Room Waiters
Chefs
Physiotherapy
Cooks
Events Staff
Food & Beverage Staff
Kiosk Assistants
Food & Beverage Staff
Kitchen Hands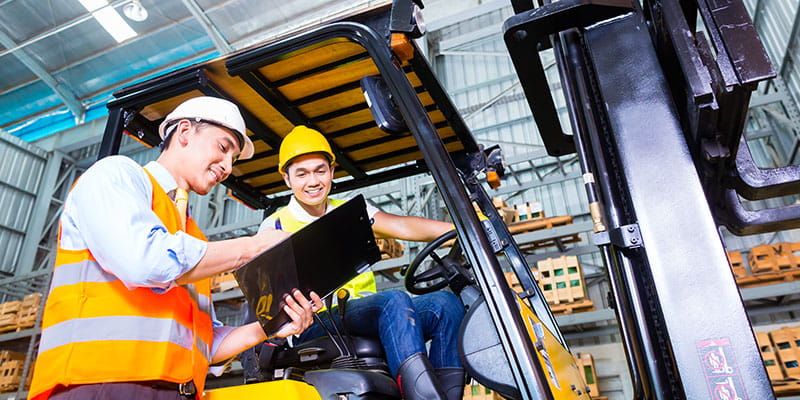 Forklift Drivers
Forklift LF
Forklift LO
Forklift – Clamp
Forklift – Double Deep
Forklift – Grab
Forklift – High reach
Forklift – Sit Down
Forklift – Twin Tyne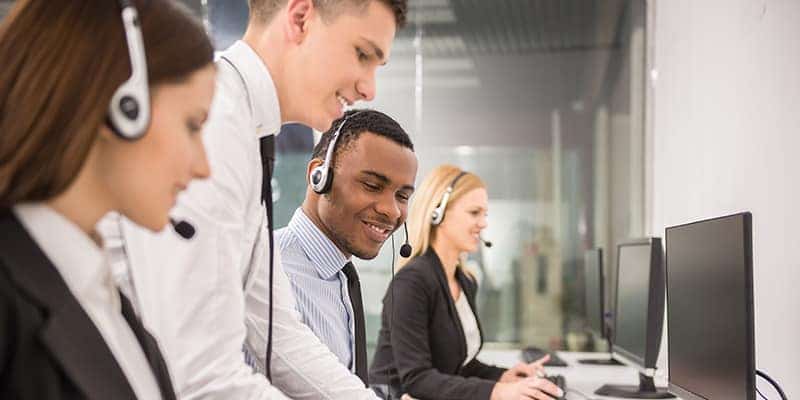 Call Centre
Customer Service
Team Leaders
Multilingual Operators
Sales and Lead Generation Operators
Trainers & Facilitators

Centre Manager
Workforce Management & Planners
Help Desk Operators
Customer Retention
Project Managers
Operations Managers
Data Update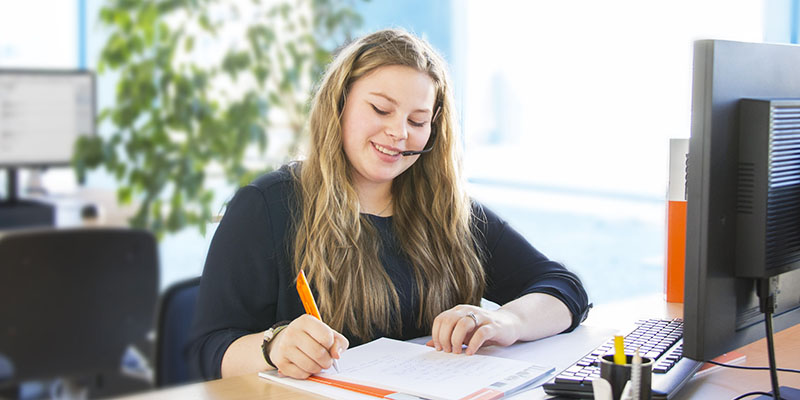 Office Administration
Account Clerks
Data Entry
Business Support
Administrators
Office Managers
Account Payable/ Receivable
Account Executives
HR Managers
Customer Service Managers
Personal Assistants
Executive Assistants
Secretaries
Receptionists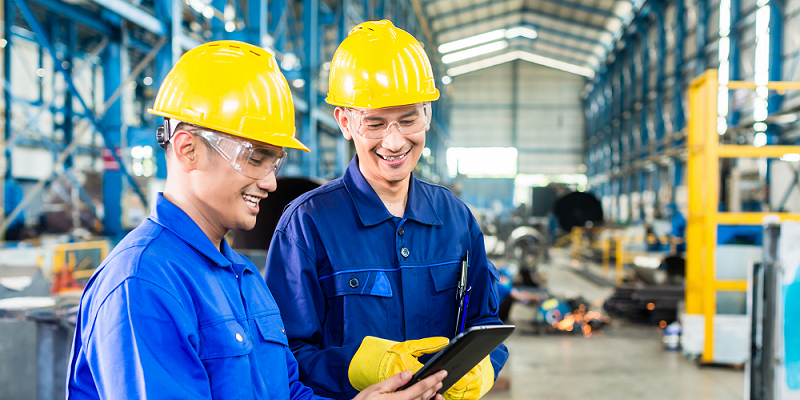 Trade
Boilermakers
Diesel Mechanics
CNC Operators
Automotive specialists
Carpenters
Painters
Concreters
Tilers
Welders
Electricians
Maintenance Fitters
Trade Assistants
Mechanics
Automation Specialists
Carpenters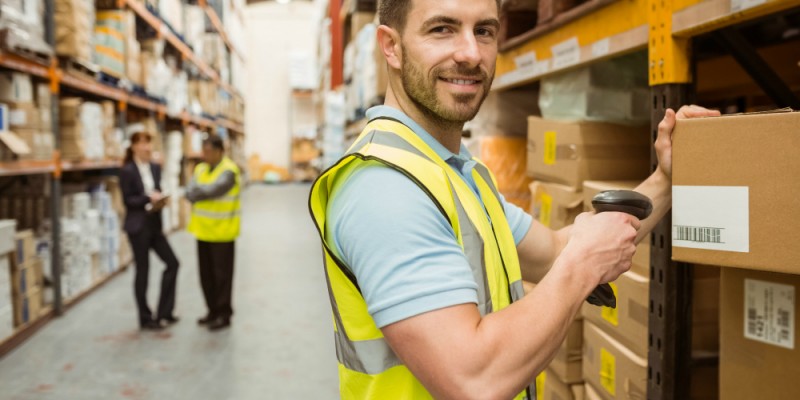 Warehouse
Storeman
Inventory Managers
Warehouse Supervisors
Dockhands
Store Manager
Stores People
Forklift Drivers
Labourers
Leading Hands
Warehouse Managers
Pick-And-Pack Staff
Order Fulfilment Staff
Truck Drivers
MR/HR Drivers
Process Workers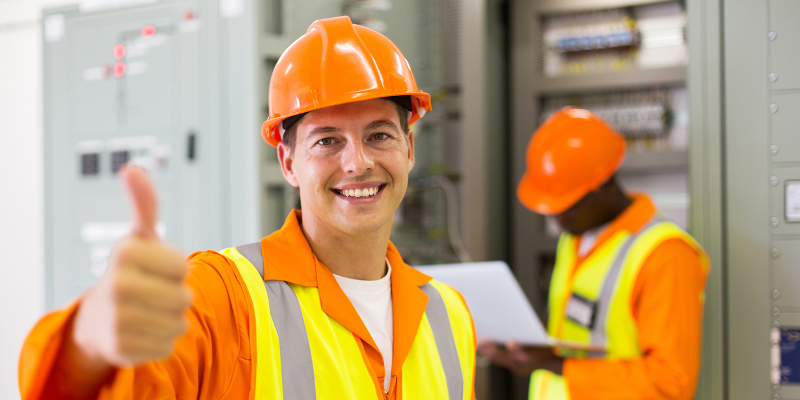 Industrial
Operations Managers
Maintenance Managers
Production Managers
Quality Assurance Coordinators & Managers
Process Workers
Automotive Production Workers
Food Process Workers
Team Leaders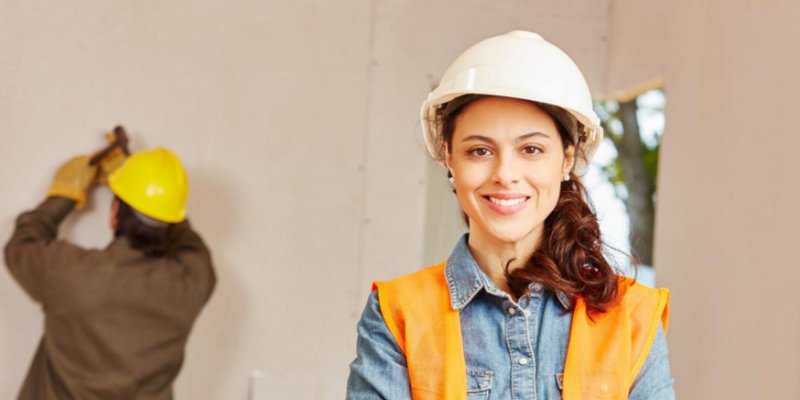 Construction
Labourers With White Cards
Traffic Controllers
Site Security
Site Supervisors
Site Cleaners
Trade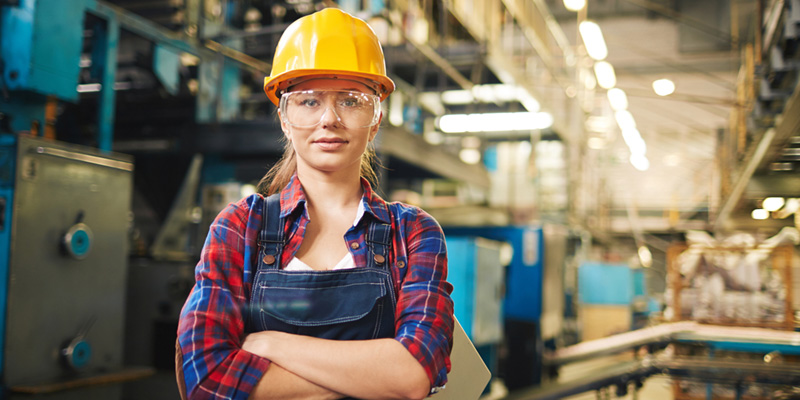 Manufacturing
Quality Assurance Coordinators & Managers
Maintenance
Production Managers
Operations Managers
Automotive Production Workers
Process Workers
Food Process Workers
Team Leaders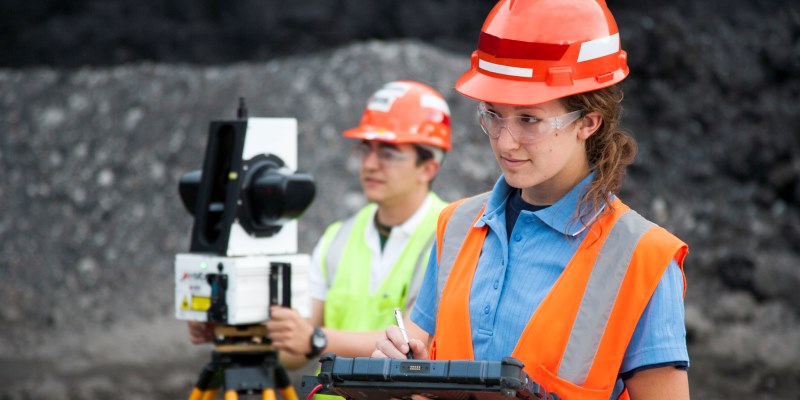 Mining